Well it's been so nice outside lately that it was tough for me to sit down and make a card. I just wanted to play outside all day! However, I'm glad I got to make this card because it's just my style. :) In fact, it's based on a sketch that I created (I made the sketch first, then the card)!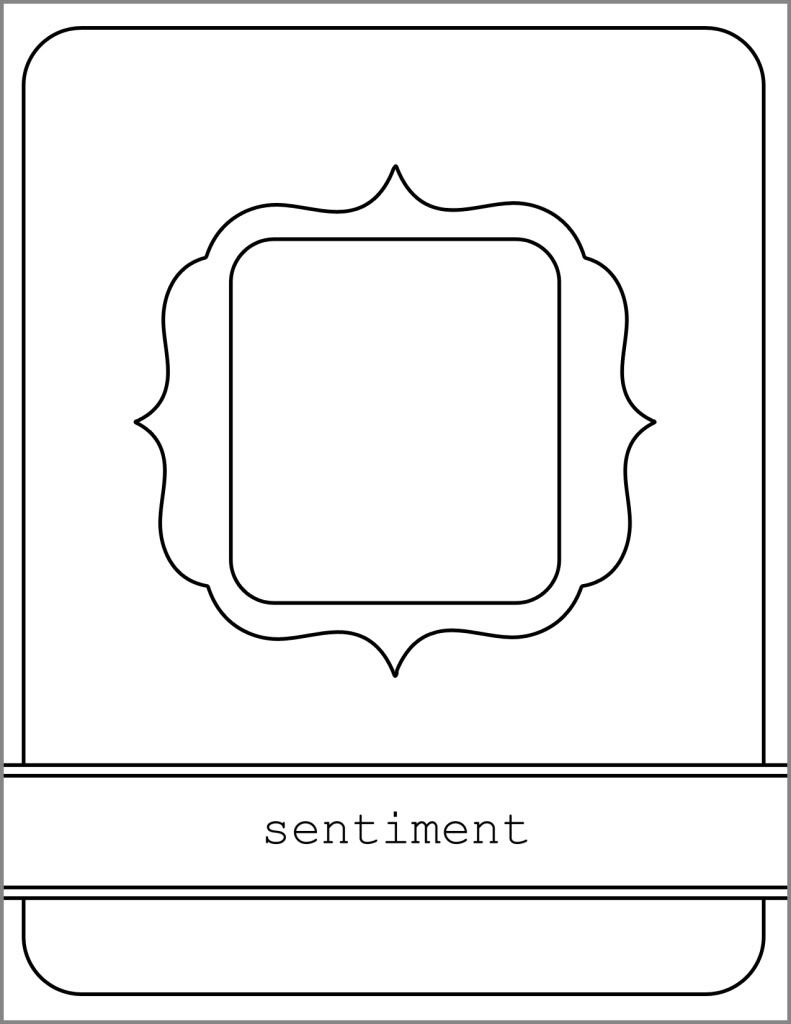 When it comes to cardmaking, I'm generally all about simple simple simple! This sketch is no exception and I'm really happy with how the card turned out.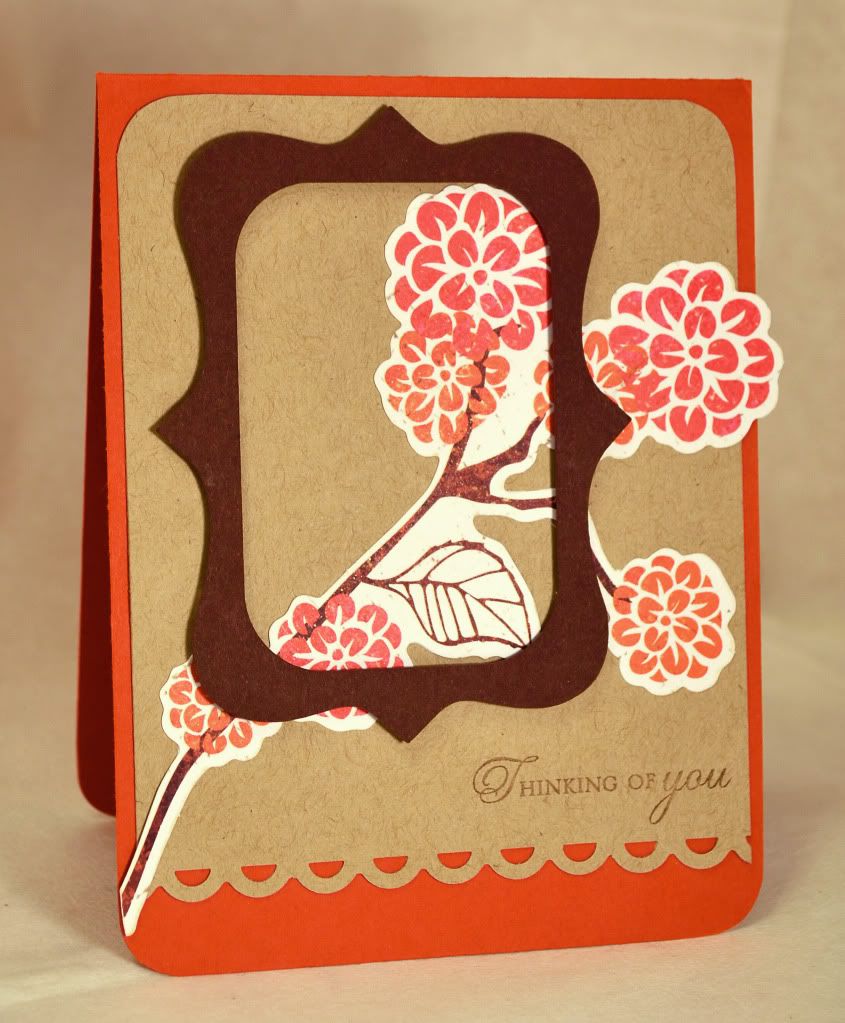 No ribbon, no buttons, just paper and ink! The gorgeous flower image is from Crate Paper. LOVE it, especially the colors. I used my Silhouette SD to cut out the frame and all the paper (and the stamp) is Papertrey Ink. Anyway, I look forward to seeing what you can do with my sketch! You can interpret it however you like. Just head over to
365 Cards
to find out about all the details and to link up your card!